CoV2 Inflicted Rules for Sample Handling
20.04.2020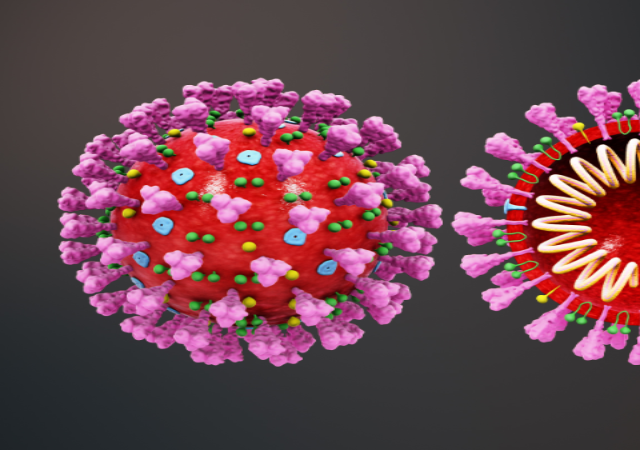 Dear Researcher,
In light of the recent document of the Leopoldina and due to the fact that the ZfP has already received several requests in the last two weeks, we will go back to business from Monday the 20th of April on with some precautions based on the current LMU recommendations (www.en.uni-muenchen.de/news/press-services/corona_information/employees/index.html):
Sample collection:
We will only collect samples with previous appointment and previous registration (Order Reference Number) in our online system (https://ppms.eu/lmu/start/).
If you come from a BMC group, please drop the samples inside a porexpan box standing outside the lab (NC 01.043); if you come from outside the BMC, please drop the samples inside the porexpan box standing close to the "Maibaum".
Sample description, experimental design and whatever discussion necessary for the analysis will be done in the PPMs and/or by phone, zoom, mail, but not face-to-face.
Sample preparation and LC-MS analysis:
We are currently working in shifts. To use our time more efficiently, we will group samples that are processed the same way (IP-beads, histones, gel bands, cell/tissue proteomes). This may lead to longer waiting times than usual.
It is not allowed to use the ZfP guest benches by external users.
Data report and interpretation:
Results, raw files, intermediate files will be shared using the ftp servers from the lrz (www.lrz.de/services/netzdienste/ftp/datenaustausch/). The user will receive a link to download them together with the indications to open non-usual file formats. For further support on data interpretation, please contact the ZfP staff (www.proteinanalytik.abi.med.uni-muenchen.de/about-us/people/index.html) and we will organize a phone call, zoom or support via email.
With best regards,
Your ZfP Team